Hello Kitty Land Tokyo now available as venue for private and corporate events
Hello Kitty Land Tokyo now available as venue for private and corporate events
Starting from September 2019 Sanrio Puroland broadens its service offer enabling visitors to experience its unique venue for their own private or corporate events. Hello Kitty Land Tokyo expects an increase for V.I.P. and MICE travel until the Olympic games in 2020.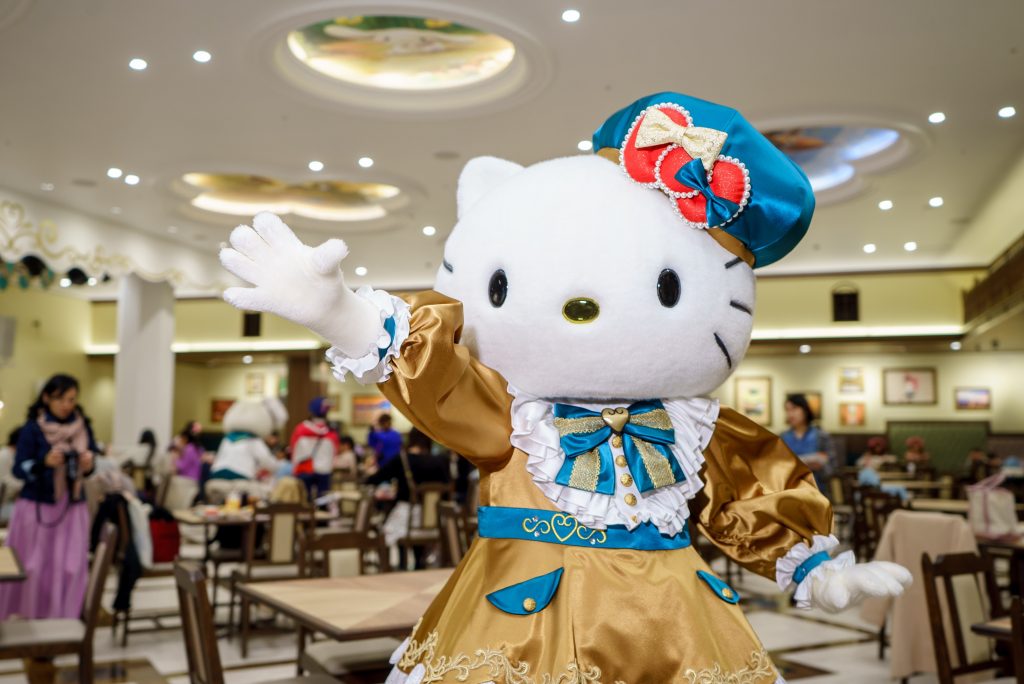 Tokyo, Tuesday 28st May, 2019 —- From September 2019 Hello Kitty Land Tokyo (Sanrio Puroland, URL: https://en.puroland.jp/) can be hired as venue for both private and corporate events. The service will initially be limited until March 2020, though reservations beyond that time can be discussed.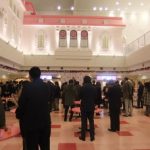 Sanrio Entertainment Co. Ltd, the operator of Sanrio Puroland, better known as Hello Kitty Land Tokyo, decided to broaden the theme park's service offering and cater for corporate or private venues in response to increasing requests for V.I.P. and MICE travel (acronym for Meetings, Incentives, Conferences and Exhibitions, a fast-growing sector of the travel industry).
The theme park operator expects requests for both MICE and VIP travel to increase particularly with view to the upcoming 2019 Rugby World Cup and the Olympics in 2020 in Tokyo.
Hello Kitty Land Tokyo will be offering 2 options for event reservations. Interested parties will be able to charter the entire theme park in which case it would be closed to the public. Alternatively, it is also possible to hold a private event in a limited area only, namely the Fairyland Theater, Märchen Theater, Entertainment Hall or Yakata Restaurant. Throughout the duration of private parties event participants will be able to access all of Hello Kitty Land Tokyo without any restrictions.
Reservations for one of the exclusive private event areas start from 1 million JPY onwards including 200 day passes, lighting, audio/PA system and more. The entire theme park can be booked for 10 million JPY together with 300 day passes or more and other customisable options. Private events at Hello Kitty Land Tokyo can host up to 6000 people.
"We wanted to make it possible for fans and companies alike to use Hello Kitty Land Tokyo as venue for unforgettable private events. We are expecting an increase in demand from inbound tourism groups and MICE travel until 2020 and beyond", commented Mr. Yuya Makizato of Puroland Entertainment Co. Ltd. "Customers using Hello Kitty Land Tokyo for their private venues will be able to customize their events including for example the appearance of a favourite Puroland character or an exclusively designed show. Every event, whether it is 6000 people or 60, is special and we will do our best to accommodate our customers´ wishes and requirements. "
– Ends –
Link to other images
Notes to the editors:
About Sanrio Entertainment / Sanrio Puroland
Sanrio Puroland, operated by Sanrio Entertainment Co. Ltd, is also known as 'Hello Kitty Land', a theme park to meet and experience its much-loved Sanrio characters including Hello Kitty which enjoys worldwide popularity. Considered the "Mecca of Sanrio characters", the park draws great numbers of fans from around the world.
Located in the outer districts of Tokyo, Sanrio Puroland is an indoor theme park, visitors can enjoy regardless of the weather. Sanrio Entertainment Co. Ltd also runs an outdoor theme park, Harmonyland, located in Oita Prefecture in Kyushu.
More information about Sanrio Puroland is available at http://en.puroland.jp/.
Contact Details for the Media:
Please contact us via Email at (SET@bluemoonmarketing.jp). (English or Japanese)
We also accept requests and adjustments for coverage throughout the year.
Contact information
Sanrio Entertainment Co. Ltd. Overseas PR Agency
Contact: Maaya Kinoshita, Ayako Noda, Bluemoon Marketing Inc.
E-mail: SET@bluemoonmarketing.jp
+81-3-6880-9121 (Mon-Fri: 9:00-18:00 / UCT +9:00 *English Available)